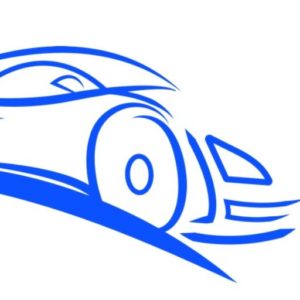 Curbing Cars is getting back on the road. Beginning Monday, May 1, we'll publish a weekly newsletter with original journalism about the future of transportation. We pick up where the internal combustion engine leaves off — unless that engine is in a self-driving vehicle.
Sign up for the Curbing Cars Newsletter now so you won't miss anything. Email us with tips or ideas at curbingcars@gmail.com.
We especially want to hear personal stories about the way you're using all types of transportation. And, tell us if there's a transportation debate going on where you live. We may come and cover it!
We'd also love it if you'd follow us on Twitter @curbingcars and on Facebook at Curbing Cars.
We recently completed our second successful Kickstarter. But, we'd welcome your contributions. They all go to support our independent journalism. See the donation link in the sidebar.
Be sure to check our site often for updated information and resources about all the ways we get around. And come back Monday to see us get back on the road.