By Micheline Maynard
We're proud to announce the Curbing Cars project on Kickstarter. We're asking for your support to fund the Curbing Cars Ebook, which we expect will be published in early 2014. Please check it out here.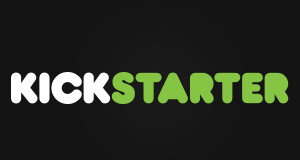 Our Kickstarter has some fun rewards, but most of all, we're using it as a way to hear from you. The stories you tell us and the ideas that you give us will make the Curbing Cars Ebook an even richer experience.
We know people are driving less, and finding alternatives to owning automobiles. It might be a fad, but it also might be a sea change. The Curbing Cars Ebook will look at what this means for us economically, socially, environmentally and industrially. What will the new role be for the car companies? What are our expectations from city planners? And, can people get back on bicycles if they haven't ridden since they were kids?
Please take a look at our Kickstarter. It will be live until Monday, August 15. We thank you with all our hearts for your support.